Most of us are juggling a lot of passwords, and since they're strong passwords, sometimes they're not very easy to remember. On top of that, we may not login to our web hosting control panel all that often. ConnectNC hosting customers can reset their passwords from the web in just a few simple steps. This assumes that your contact email address is up to date. Why not take a moment to make sure it is? First, go to your cPanel login. http://yourdomain.com/cpanel - please use your actual web site's name. If you really don't know what your password is, you can reset it. But you must know your username!

?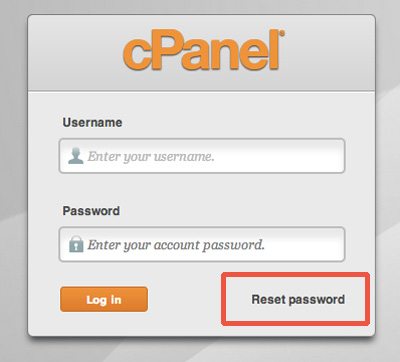 Click on the Reset password link. The next screen will ask you to enter your account login:

?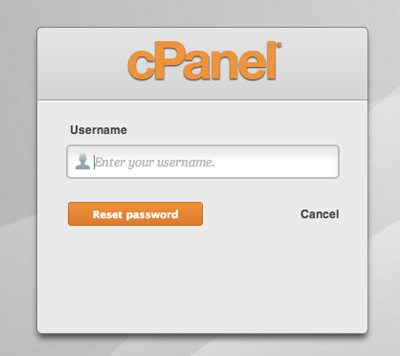 Once you enter your username, click on Reset password. Wait for an email, which will contain a password reset confirmation code, or a link you can click on to reset your password. The message will look like this:

?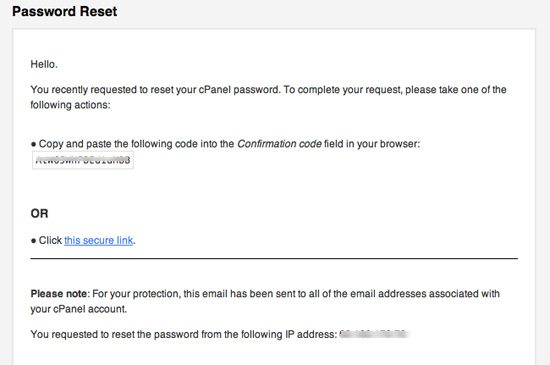 ?

Make sure you do this right away. If you wait until a later time, the confirmation code won't work! The reset function will give you a randomly generated password that you can use to login. You'll most likely want to change it to something you can more easily remember. The password change function in cPanel demands a strong password, though. We'll look at password issues in other articles.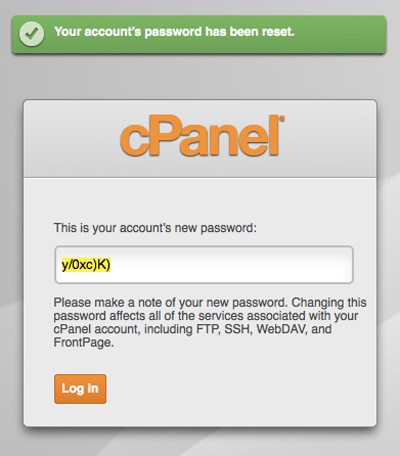 Once you're logged in, change your password and update your contact information, if needed. If you're unable to make this work, please open a ticket at https://www.connectnc.com/clients/